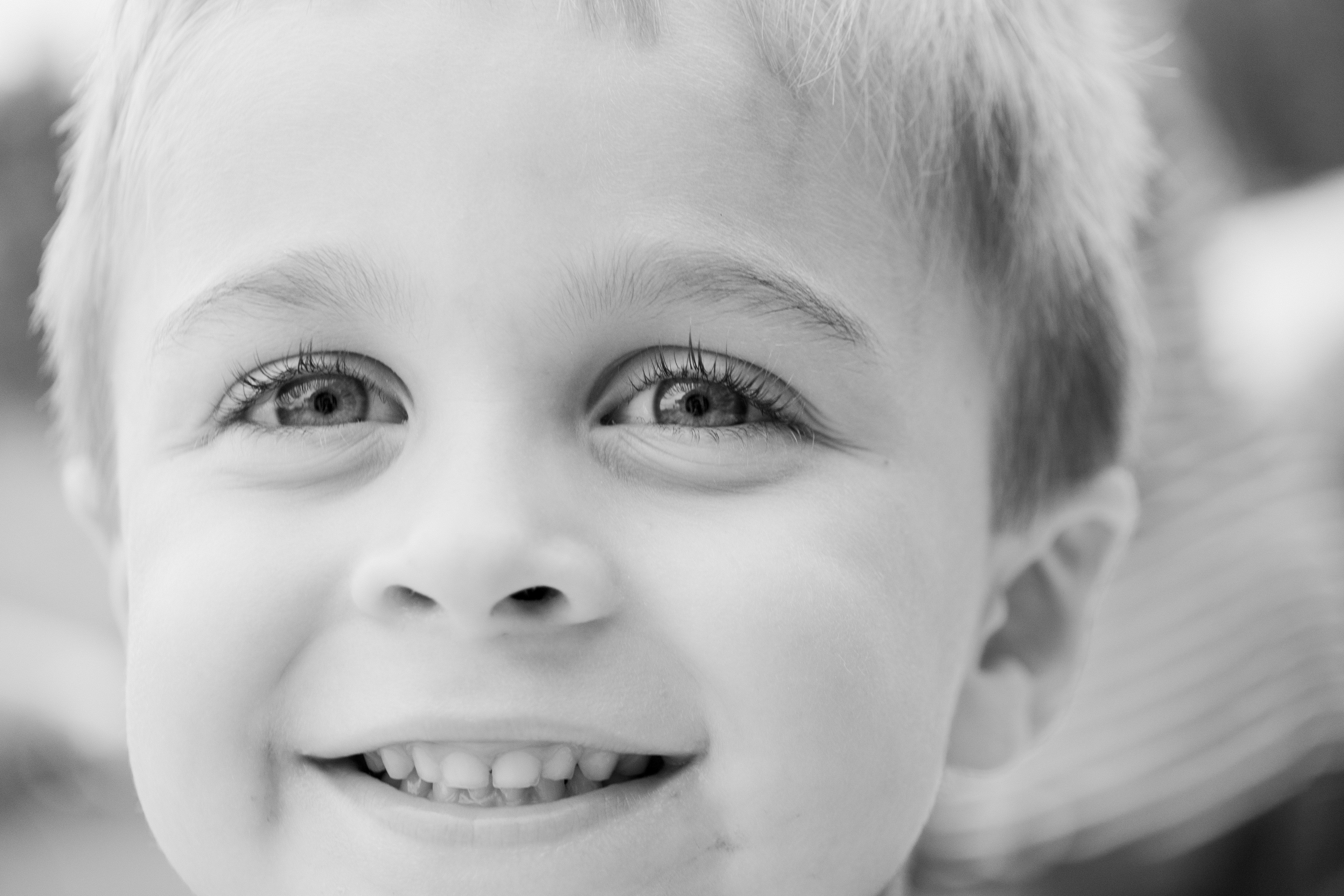 16 Dec

Choosing a Pediatric Dentist

Choosing a pediatric dentist in an important decision for parents to make. When looking for a dentist to treat your child, the provider will be able to see your child and family for years to come. This makes the trip to the dentist a one stop shop for all members of your family and gets your child in the comfortable routine of visiting a dental practice. However, it may make sense to seek a dental provider who specifically offers pediatric dental care for your first trip. You want your child's first visit to any dentist to be positive and for your child to feel comfortable to ensure a lifetime of stress free dental visits.

Here are our recommendations for choosing your child's first dentist:
Did the provider specialize in pediatric rotations or specialties during their medical training?
Is the dentist friendly and comfortable around children?
Is the staff warm and friendly and welcoming to your child, and your needs as the parent?
Do they offer stress minimizing treatment options, and a child friendly waiting area, attention to office decor, and a send off goodie bag to promote a positive visit?
Does the staff take the time to put your child at ease before putting the bib on and saying "Open Up!"?
What are the online reviews like?
Can the provider share testimonials from happy and satisfied patients?
Have you checked the Word of Mouth in your community?
How many years of experience does the dentist have?
If you cover these questions and get the answers you need, choosing a pediatric dentist should be an easy decision! you should feel confident in your decision to schedule ongoing visits with your choice!
Come visit us at First Street Smiles for all your dental hygiene needs!
Book Today