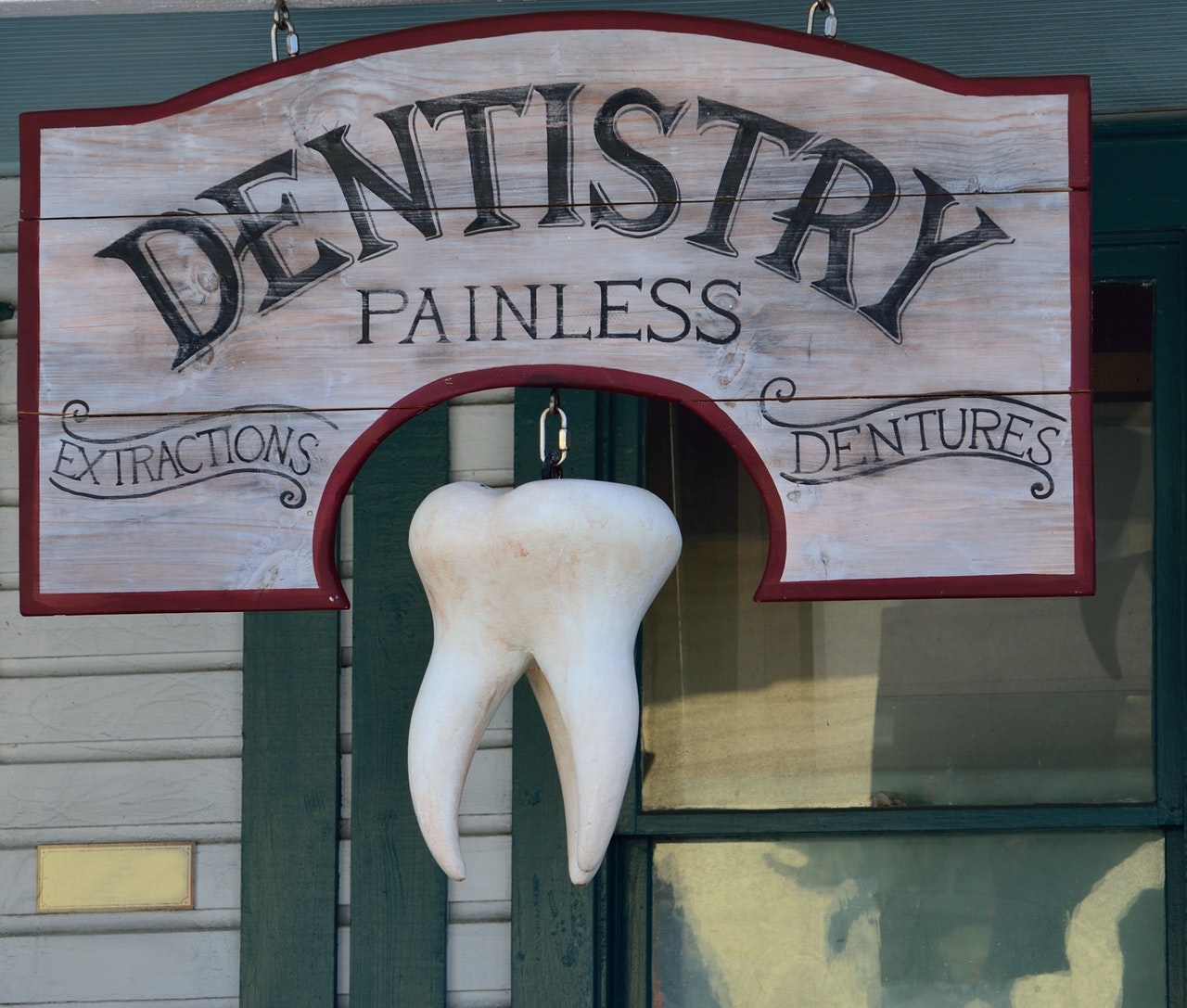 14 Nov

Picking the Right Dentist

Picking the right dentist requires more than simply choosing a name off a list. Here are some suggestions on how to select the dentist who is right for you.
Where is the Provider?
You have to visit the dentist at least two times each year. Are you a single professional who wants to choose a highly recommended provider close to  your office? Or are you a family and does it make sense for your dentist to closer to schools and home?
Coverage
What kinds of services do you need from a dentist? The basics such as cleanings and x-rays are handled by most dental professionals. But if you and your family having growing kids and require specialized coverage, it might make sense to see a specialist.
Online Presence
Consumers rely on information we get from the internet all the time. We search and look at the results on page 1. Today, we look for a good quality website, social media presence and five-star reviews. If the dentist is paying attention to their online reputation, they know how much we rely on these told to help us make our decisions and want us to chose them.
Other Considerations
Office Hours—can you pop in before or after work? Or even on a weekend?
The provider's training and experience, photos of the office, online introductions to the staff and content to define the patient visit experience and treatment options.
Does the provider accept your dental insurance?
If you don't have insurance coverage, what are the fees for service? Is a payment plan available?
What happens if the patient needs to cancel and appointment and what is the reminder policy?
Picking the right dentist is an important decision. A top-notch dental practice will understand that you have options and if you wish to have a consult, or ask questions, they should be more than happy to address your concerns and questions prior to you making the commitment to being a long term patient. That's what we do at First Street Smiles—come join us!
Book Today